Steam Locomotives
BR(S)
4mm models
Where stated the locomotive allocation depot dates
are approximate and relate to the livery modelled.
'Q' class 30549
Allocated to 75C (Norwood Junction) this locomotive
was unique by virtue of its 'stovepipe-style' chimney;
this was in reality just the blast pipe.
<![if !vml]>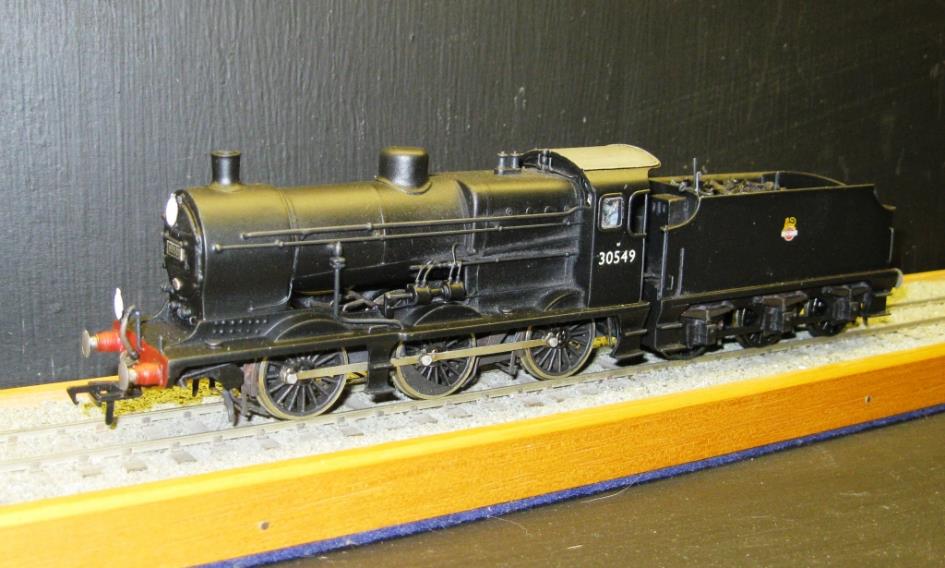 <![endif]>
Model made from an SEF kit with modifications.
<![if !vml]>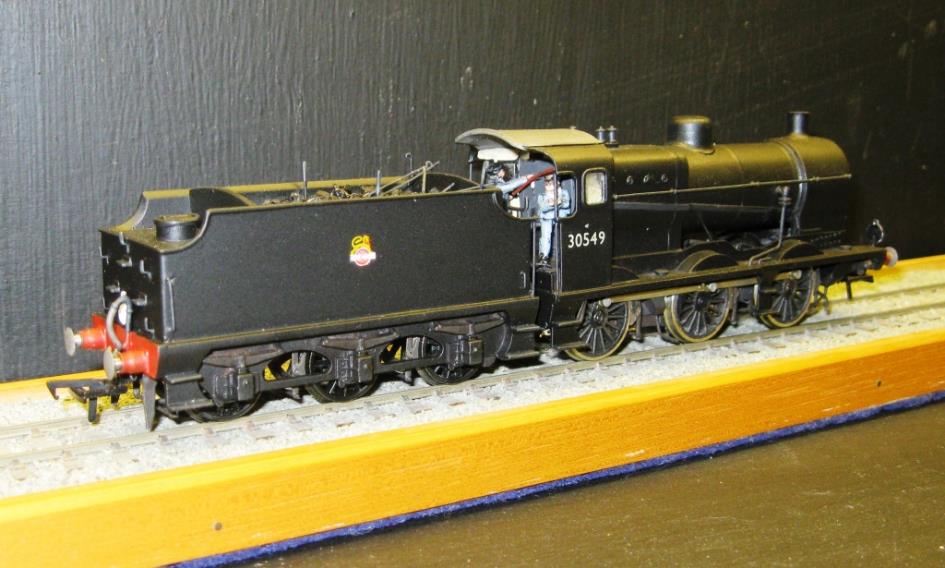 <![endif]>
'L1' class 31785
Allocated to 73B (Bricklayer's Arms)
<![if !vml]>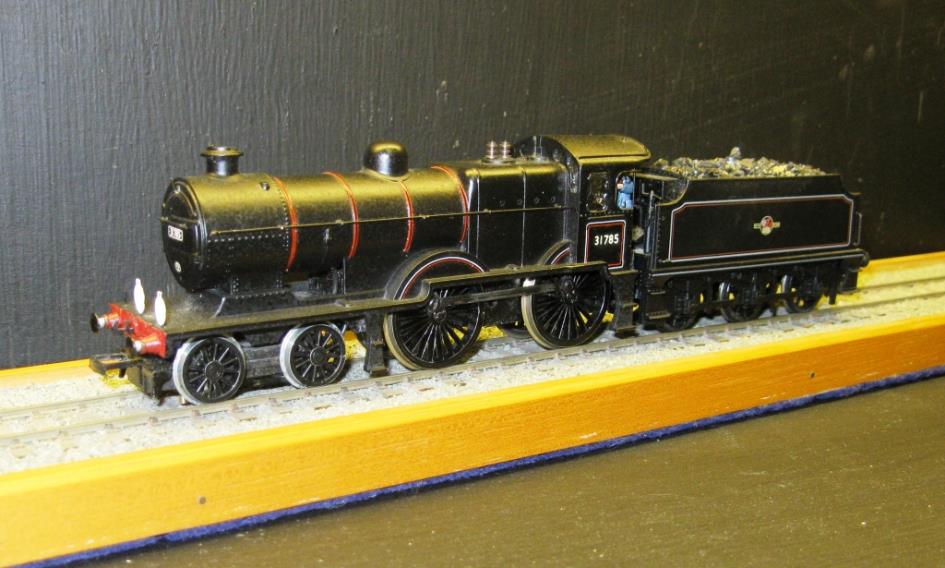 <![endif]>
Converted from a Triang L1 many years ago this model
pulls superbly but is now in need of further updating.
<![if !vml]>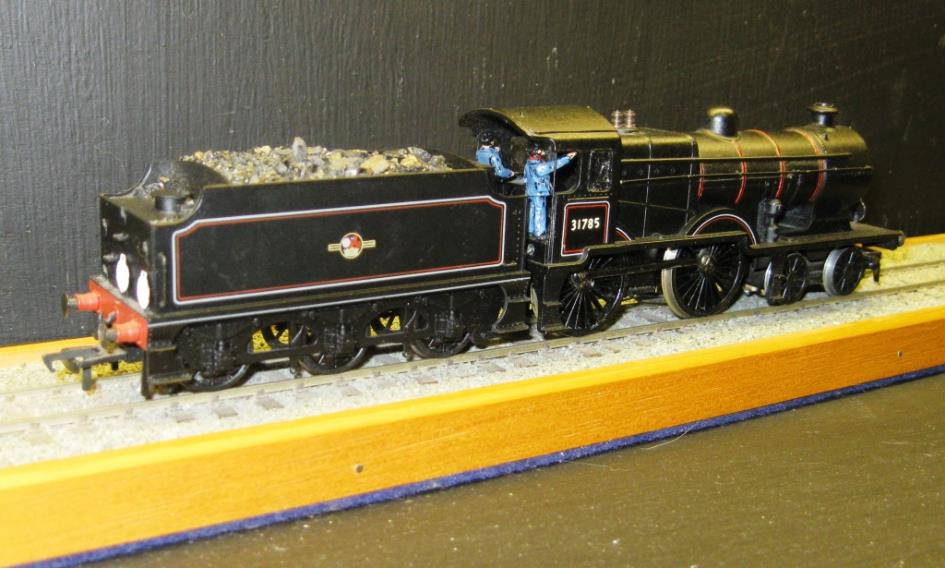 <![endif]>
'C2x' class 32548
Allocated to 71D /70F Fratton as modelled prior to
receiving its double-domed boiler in October 1955.
<![if !vml]>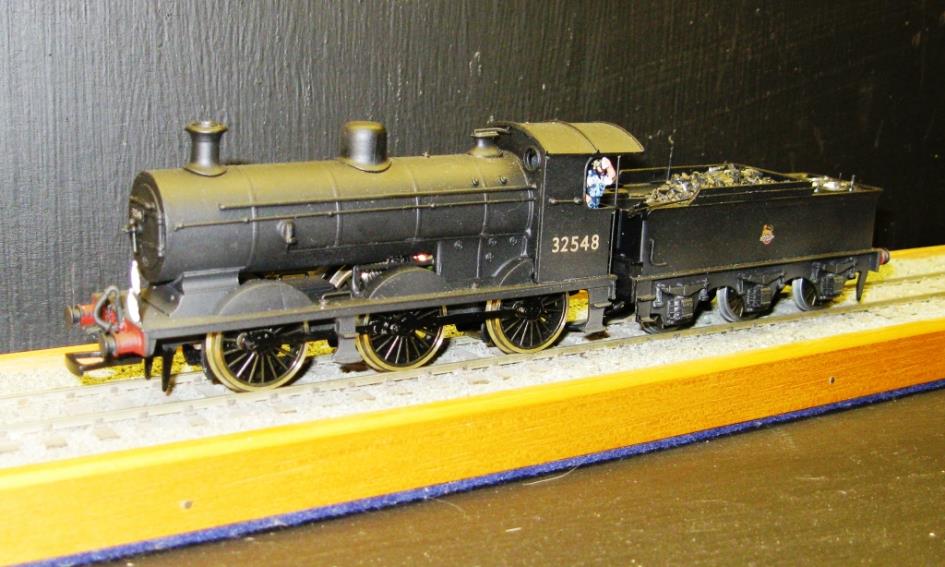 <![endif]>
Made from a DJH kit.
<![if !vml]>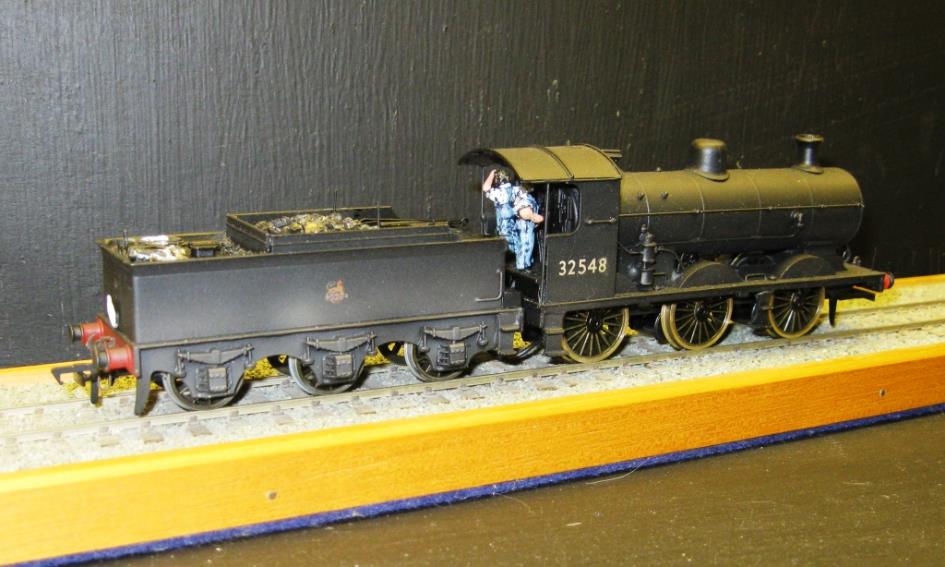 <![endif]>
ALL PHOTOGRAPHS ARE COPYRIGHT
<![if !vml]>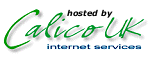 <![endif]>