Electric Multiple Units
BR(S)
4mm Models
2 NOL no.1183
Blacksmith Models
<![if !vml]>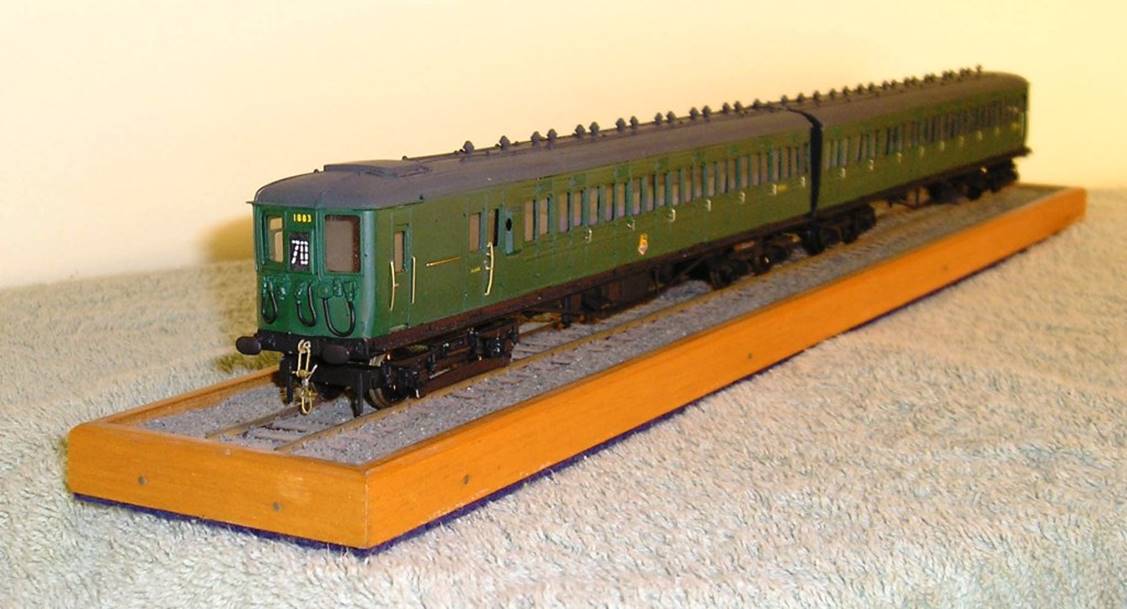 <![endif]>
Augmented 4-Sub 4424
Roxey
<![if !vml]>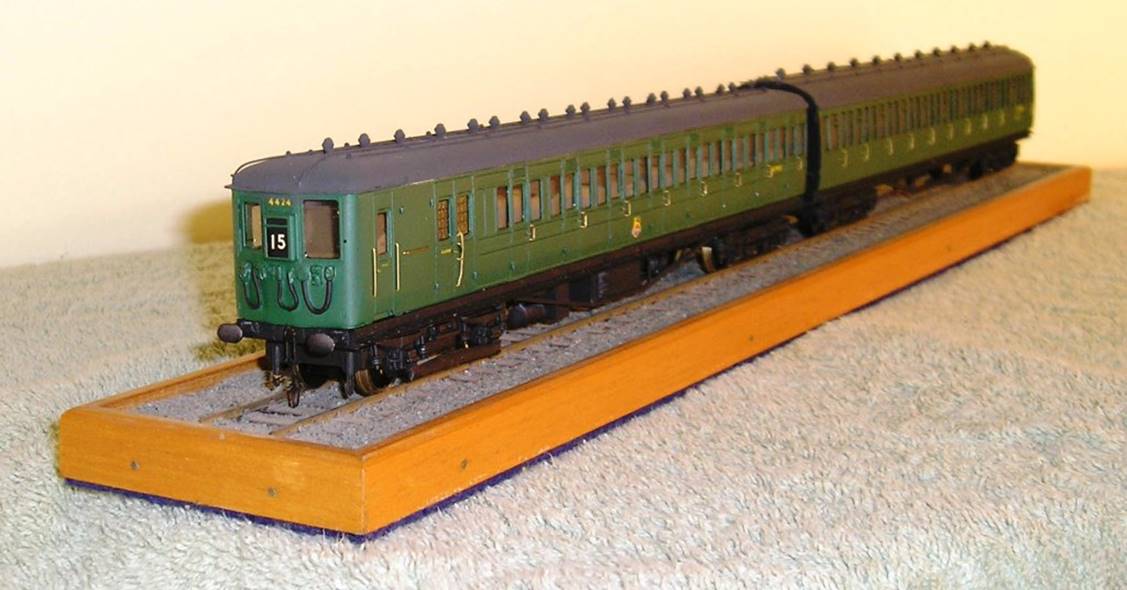 <![endif]>
<![if !vml]>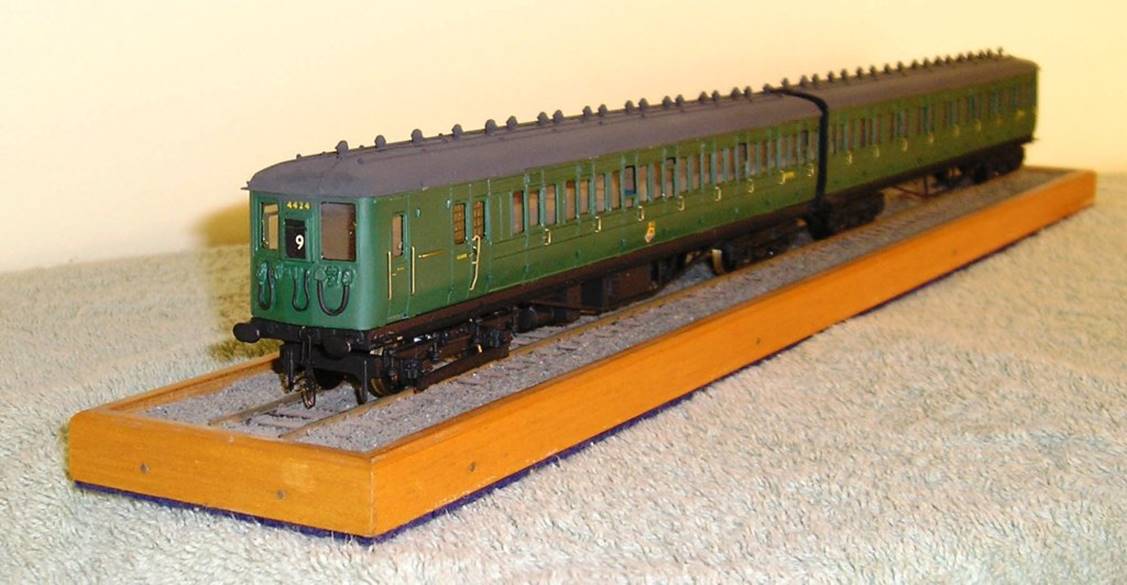 <![endif]>
D6580 and E6012
Lima (with modeltorque motors)
<![if !vml]>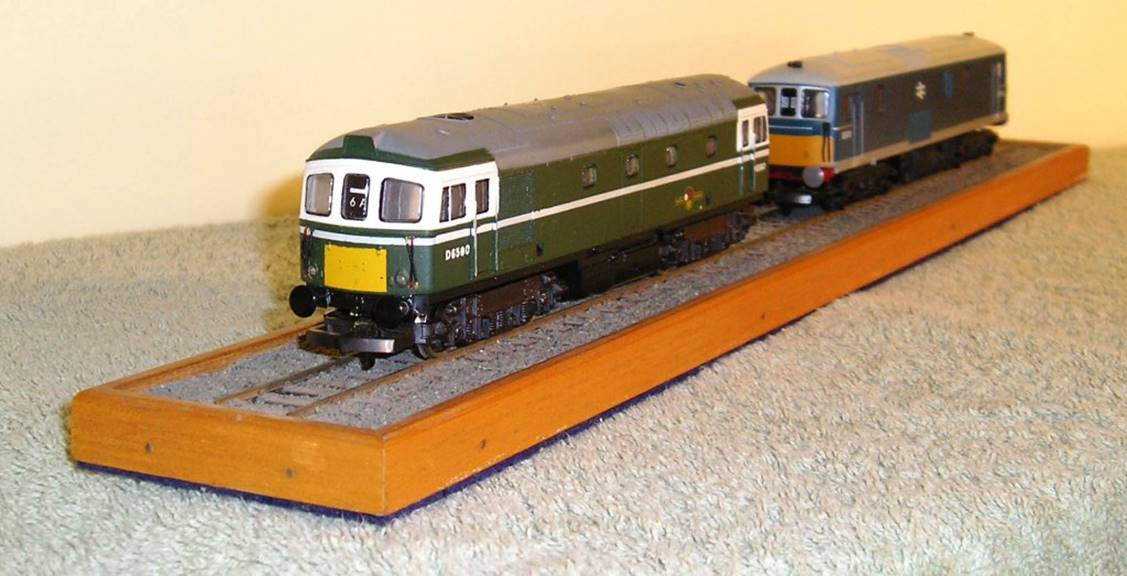 <![endif]>
The Crompton has been retired; the JB has been upgraded.
The JB is one of the few models I have in BR blue livery.
Heljan D6580
<![if !vml]>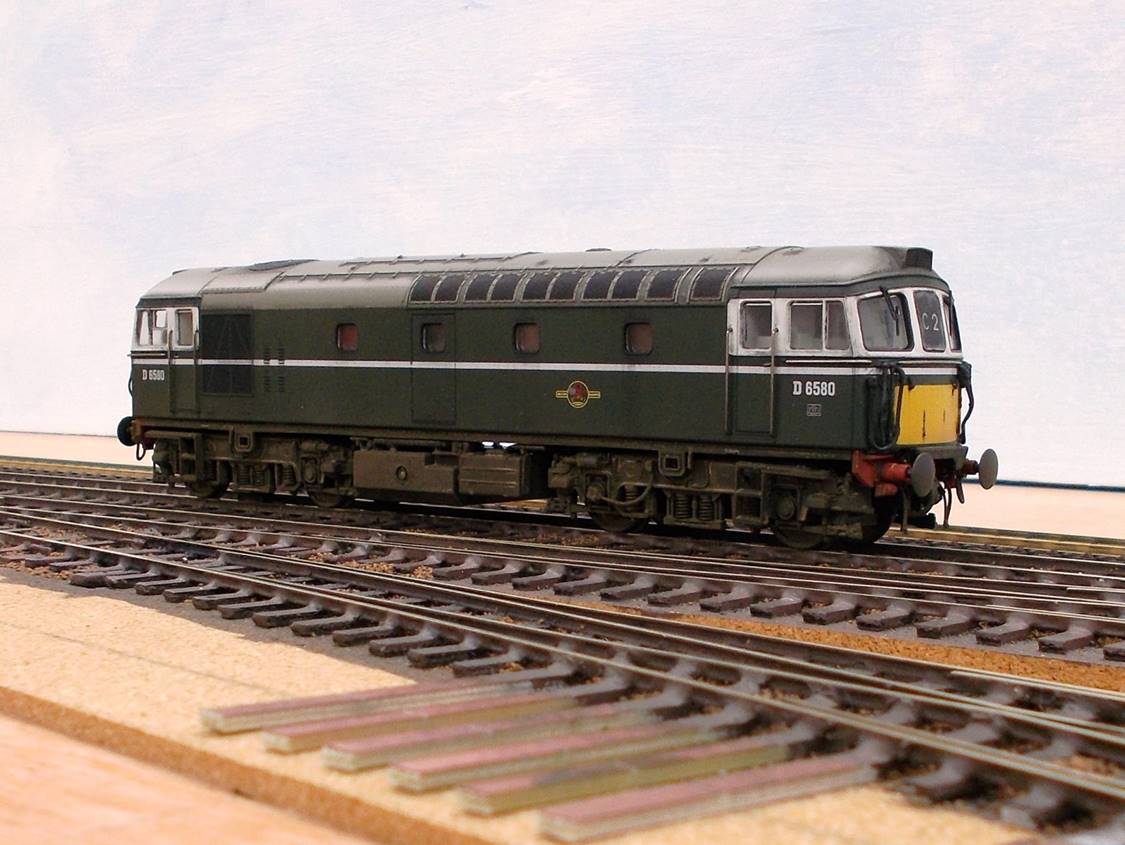 <![endif]>
Appropriately weathered Heljan D6580. ©
Strictly speaking this model shouldn't be produced by Heljan equipped
with Buckeye couplers and compression bars (since removed).
ALL PHOTOGRAPHS ARE COPYRIGHT
<![if !vml]>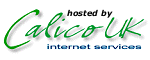 <![endif]>